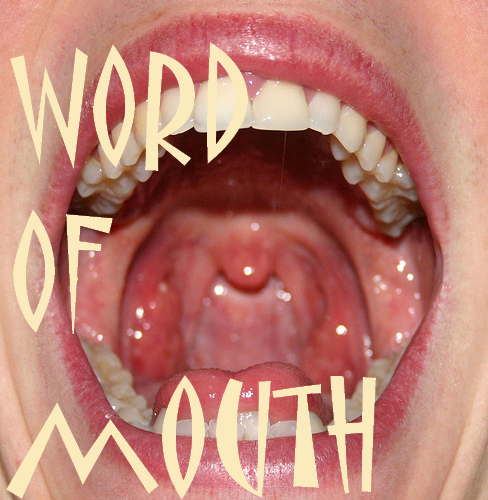 As I was searching the web, I noticed something new. Search results were coming in from people I was following on Twitter. Investigating further I realized that not only could I find targeted results based on the keywords I entered into Google from people I know but I could also find new people to follow under the Secondary Connections based on these keywords. Some might consider this an
invasion of privacy
, but I think it's pretty fantastic!
Google Social Circle
I enjoy finding new people to follow and often spend a great deal of time building my network by searching with Twitter's keyword search. As this can take a great deal of time, especially when culling through the irrelevant commentary, I see
Google Social Circle
being a way to do this much more efficiently. The only problem I've seen thus far is that some of the accounts listed as a secondary connection are actually direct connections.
How do you feel about the social circle results being included in the main search results? Could you find it useful, or does it invade your privacy?