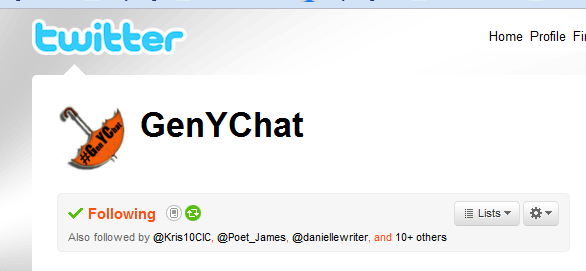 New to me is a feature that will add on to the two once new features of Twitter: Who To Follow and Name Results, which will make it that much easier to determine whether or not to follow someone. Many people are not a fan of the Who To Follow function because they've either already unfollowed the people being suggested to them, or they're not getting enough everyday users of Twitter. Since so many people follow celebrities, a person who does not follow celebrities on purpose will not find Who To Follow useful. This new Followed By feature may be useful, though, because it will enable people to hone their follow strategy based on the accounts they find on their own.
When you find someone's account, you will see a line of text within the bar that gives you the option to follow someone. This line of text gives you three names and the number of other accounts that you follow that also follow this account. On the sidebar above the images of who that account is following is another section that says: "You both follow" with images, as well.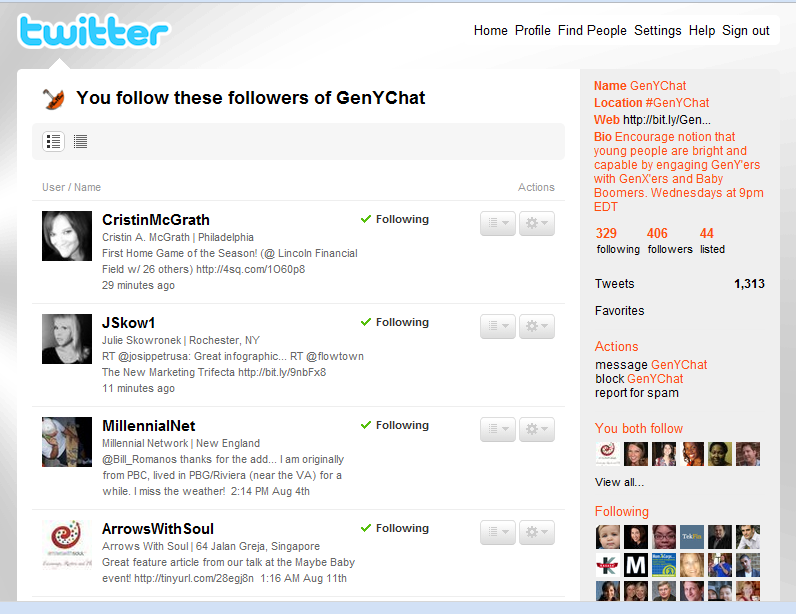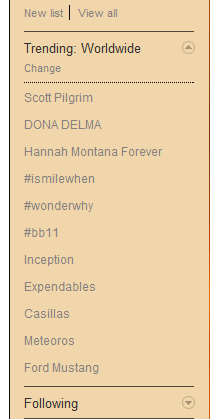 Twitter hopes that these changes will help new users and veteran tweeters find more value in their service by widening the range of accounts that people follow. Considering Slate's latest piece on How Black People Use Twitter, maybe these features will help to add some balance into follower networks. By following people who use Twitter for more than entertainment purposes all day every day, many Twitter users will find that they can learn more than what makes people "#wonderwhy".