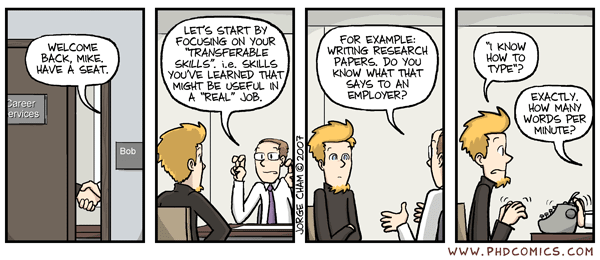 "Have you tried a temporary agency?"
How many times have you been asked a question that made you wonder how much attention people pay to your life? When you don't have a degree and are searching for a job, the most important thing you can do to market yourself well is to highlight the transferable skills you have based on keywords in the job listings.
I'd like to know from you what difficulties you have with formatting a resume based on your transferable skills?