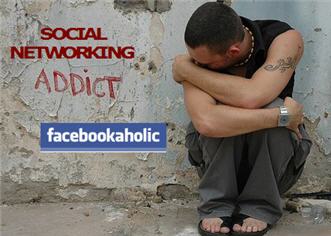 Do you want someone who is addicted to Twitter and Facebook, or do you want someone who is experienced in managing a community and building relationships who is also addicted to Twitter and Facebook?
Writing a successful job description for a position in social media requires an understanding of the space. This snippet from a description is disrespectful to users of social media and job seekers:
We're looking for a competent "thinker/troll/SEO expert" capable of helping us bombard the new-media landscape. Must be more than a little familiar with guerrilla marketing and grassroots publicity, know the ins-and-outs of SEO, popular blog engines (particularly Tumblr, WordPress, and Blogger), social news sites (Digg dorks and Redditors especially welcome), streamlined management services like Hootsuite and/or TweetDeck, the almighty Facebook and Twitter, and be the first to learn about every new, worthwhile, relevant platform that shows up along the way.
Those requirements will attract social media consultants who believe in quantity over quality. Those are not the people you want running your community or managing campaigns for clients.