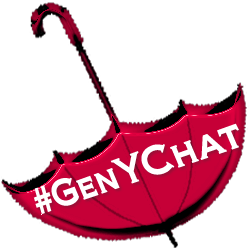 Yes. It's true. #GenYChat has received a proposal to have the next two chats sponsored by a company.
What @RBlake and I would like to know is how you, the participants of #GenYChat, feel about having 3 sponsored tweets go out at the beginning, middle, and end of the chat?
Please let us know your thoughts in the comments. If you would rather email your thoughts, please email TFHBlogATgmailDOTcom.