Posts on How to Blog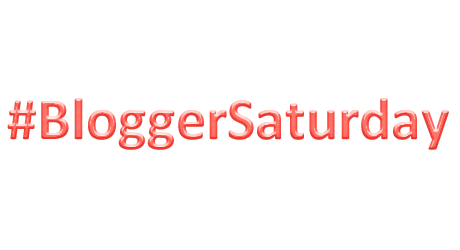 Hubspot posted an infographic on the best times to publish blog posts based on analysis of 170,000 blog posts. This information was separated by views, links to the post, and comments on the post. The darker the vertical bar, the more activity in those sectors.
The infographic reveals interesting data.
Critical Analysis
Links and Comments had heavier activity prior to the heaviest activity on views every day. Were people linking to the posts prior to (or without) viewing the posts?
Comments received the heaviest activity on Saturdays, Sundays, and Mondays. However, the common perception was that blog post viewership declines on the weekends.
How are people commenting on the post without viewing the post? The only situation I can think of is that this infographic is counting unique pageviews as views. So, people view posts most frequently on Mondays, Wednesdays, and Fridays but a majority of those same people come back to comment on Saturday mornings.
Time zone must be considered, as well. There is a decline in activity of views in the late afternoon through evening until just before midnight. These views could be from international viewers.
Favorite Blog Talk Radio Show Episode of the Week
Christine Hassler, Life Coach to 20 something's worldwide and Author of 20 Something 20 Everything & 20 Something Manifesto, along with other guest experts answer your questions about relationships, career, health, finances, spirituality and anything else on your mind. Listen and learn from your peers and hear inspirational, informative interviews from other experts who will help you transform your 20 Something experience. Call in for live coaching or email your question to Jill@christinehassler.com. Follow at #genychat
Favorite Video Blog Post of the Week
iHeartTandM is a new vlog featuring one of my favorite natural hair YouTube vloggers: Taren916. This is their post discussing what the channel will discuss.
Favorite Video of the Week
I can't express in words how much I adore Michael Jackson. Although he is no longer with us, his music will always live on. This week the video for Hold My Hand was released.
You Might Like...