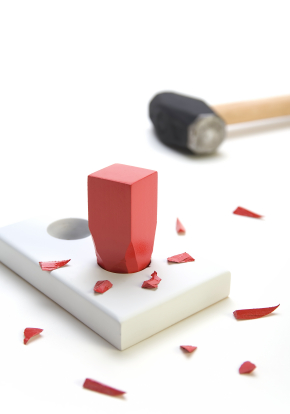 Why is cultural fit integral to your job search and how can you determine this ahead of time? Consider the following statistics on new hires and cultural fit:
86 percent of employees make a decision to stay or leave within the first six months.
50 percent of new employees fail to deliver what their organizations expect
40 percent of executives hired into senior level positions are pushed out, fail or quit within 18 months.
Critics clamor around the belief that Generation Y is the least likely to stay at a new position. The sway of a new title, more money, or more daily compliments makes this generation disloyal. The fact is all people want to be treated with respect. We all want to feel part of the in crowd at work. Getting left out is such a preeminent emotional thread, it's being used in AT&T mobile ads.
The Office Holiday Party
Asking an interviewer how they celebrate holidays in the office is a good tactic to determine cultural fit. Do you want to work somewhere that is all work and no play? Do you have religious affiliations that preclude you from participating in holiday celebrations?
What have you learned about a company by joining the office party festivities that you wish you knew in the interview?