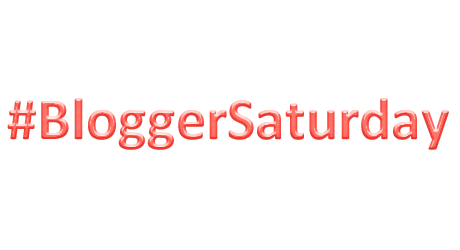 It's that time once again for this week's roundup of blog posts that caught my eye on everything GenY. Look at that; I made a rhyme. Lol.
Gen Y Characteristics at Work
Lee Cockerell posted a summary of characteristics and beliefs held by Generation Y that I'd like to agree with completely but cannot.
I agree with:
1. We'll hold only productive meetings
3. We'll bring back the administrative assistants
4. We'll redefine retirement
5. We'll find real mentors
6. We'll restore respect to the HR department
7. We'll promote based on emotional intelligence
10. We'll re-invent the performance review
The other statements were either full of a false sense of entitlement, which I abhor, or related to a certain set of life experiences. Bringing my parents into my workplace?! I can't even imagine the set of circumstances where that would be appropriate.
Baby Boomers [Not] Retiring
A worker over 50 years old is hired every day and MyPath listed the reasons why with full explanations. If Generation Y is to be considered workplace ready, these opinions must be considered:
Because you've already been around the block a few times
You're committed to your work and loyal to your employer
You can actually be less expensive
Generation Y Can't
…seem to do anything right in the eyes of some. However, GenX'ers can't seem to agree on what we can do. While one blogger wrote GenY is better at your job another wrote GenY isn't better at your job. #GenYChat was created on Twitter as a way to discuss this conflict, but it seems that the majority of conversation is being limited to sensationalist blog posts for the sake of pageviews. In the past I didn't link to the posts because I didn't want to help the "cause", but we can't know what the problem is without first being exposed to it. The real truth lies in the comments of these posts, so please peruse the thoughts of the readers of each.
Career Coaching
Need career coaching? The Opportunities Project is offering career coaching at pay what you can pricing. Limited time only!
You Might Like...