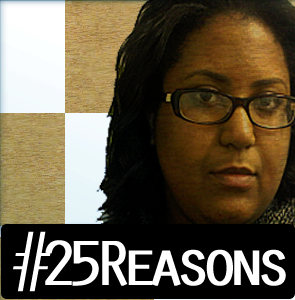 With the #25Reasons Project I held predetermined goals based on previously held ideas of social media marketing best practices. I believed:
Don't promote yourself more than you promote others


Don't use automated tools to feed blog posts to your stream


If you use automated tools, be around when the tweet appears
Consequently, I have become the type of person who rarely advertises their own posts in the hopes that people will venture to my blog on their own. I have also been more focused on SEO as a method of building organic traffic rather than sharing posts across social media channels. While search engine optimization has brought my Alexa traffic ranking down from over 1M to just over 400K in under 3 months, I think I can do better.
Today I began using Hootsuite to schedule tweets of my blog posts. Thus far I have received no complaints. I will continue to experiment with Hootsuite to determine suitable posting hours and frequency.
Have you revamped your promotion efforts lately? Tell me about it.