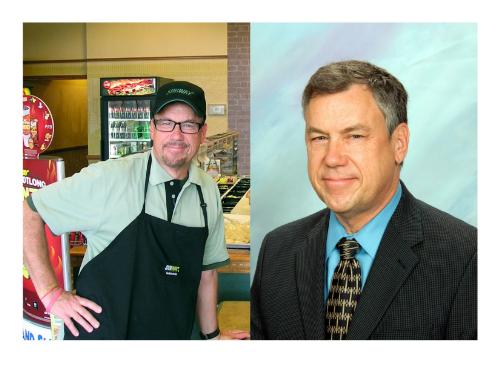 Prevalent in most interviews is a question about management style.
My dream manager has done the work I'm doing and understands what it's like to be in a new, challenging role.
Patience, leadership, and a willingness to answer questions and hear my ideas are hallmarks of a great management style.
In watching episodes of Undercover Boss, it is evident that these CEO's who take on tasks relegated to the frontline workers become better bosses in the process. I'm always in tears at their generosity and good spirit at the end of each show.




What is your preferred management style?