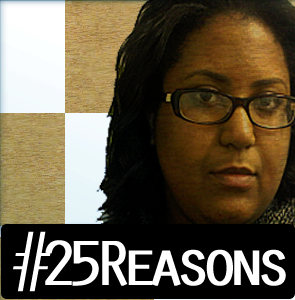 I began the 25Reasons Project On December 6, 2010 as a way to showcase my experience with social media through consistent, daily blog posts. In this series of wrap up posts I will discuss the results of the project as well as what I learned.

Here is a preview of the analytics I will be reporting on.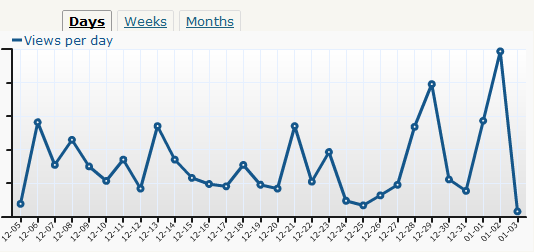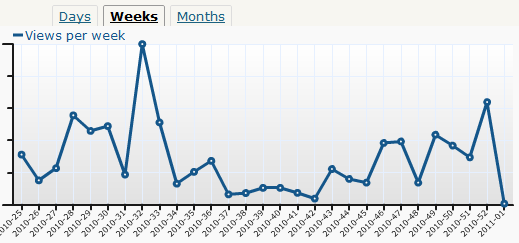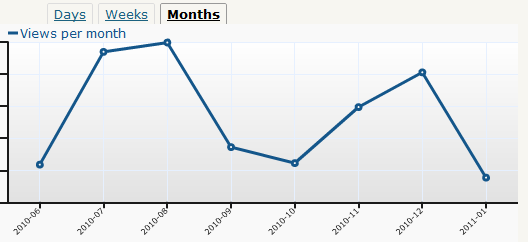 As you can see I experienced major gains from this project, which have impacted my blogging and career goals for 2011.
Stay tuned!