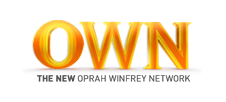 Oprah Winfrey's OWN network channel replaced the Discovery Health Channel on January 1, 2011.
Despite the inability of many people to view the cable network, OWN netted 1145.6 percent higher daily average prime time viewership than Discovery Health in its first day.
It remains to be seen how the network will fair in the coming weeks. The infographic below I created based on data from TV by the Numbers and trending topics I captured shows the success of different shows by the hour and the OWN network's popularity on Twitter.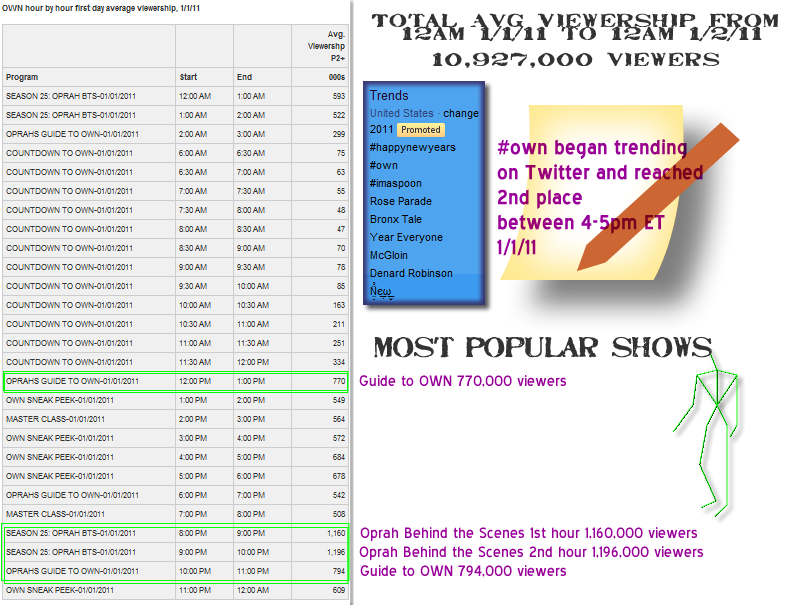 You Might Like...