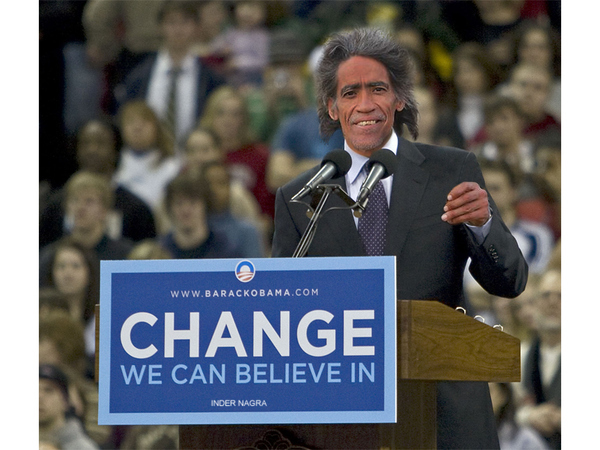 When was the first time you finally got something you wanted? After days, months, or years of trying to understand something, make it work, or get what you feel you've been working towards, you actually got it? Were you petrified? Waiting for the oft stated "other shoe to drop"?
As anyone who reads this blog knows, I often tie in clips from movies or television. I still can't answer the question of whether art imitates life or life imitates art, but it is interesting when film or television reminds us of life experiences. It is what makes us to relate to them and connect to them.
Of course I'm reminded of a scene from both a television show and a movie this time.
In this scene from Sex and the City Charlotte is finally with a man in a loving relationship after, as she states in a previous episode, searching for one since she was 15. She was told previously that she had almost no chance of becoming pregnant. Then, she receives a call from her doctor and finds out that she is.
Later, in the Sex and the City movie, Charlotte finds out that she is pregnant again and is scared to do anything that might threaten the pregnancy. She becomes less like herself. She stops running.
In television and film we root for the underdog because we long for success in our own lives. We want to see people leap beyond their past obstacles and onto the other side of the wall. We love it even more if they help people along the way. In the case of Ted Williams, the man with the golden voice, the public has latched onto him for his story of recovery. On the Today Show, he was asked if he would be able to handle this sudden success. In the short time that he's seen his dreams come true, Williams found himself reverting to old behavior. Reports say he has entered rehab to adjust to the new life he wants to lead, but commentary from guests on this morning's Today Show gave me pause.
Visit msnbc.com for breaking news, world news, and news about the economy
At 5:50 in, the discussion turns to an analysis of what happens when success comes to someone who has known only failure for so long, and the following was said:
Addicts relapse when things are going well for them, afraid of failing or being found out a fraud, not comfortable with success, comfortable with chaos and things falling apart. Success can trigger a relapse.
So, I ask myself and you all reading this, what do you do when life finally hands you what you say you've been wanting? How do you become emotionally ready to accept that success you've seen others accept with ease? How do you stop yourself from thinking it won't last? For someone whose narrative has become I can't, I won't, and I don't, when does the expectation of a different narrative come? When does "Yes, I can" become an internalized belief?