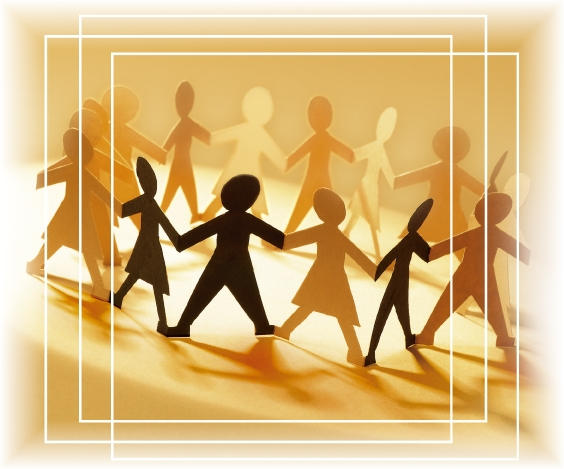 The following is a guest post by Benjamin Daniel of WriteRight Publications. Benjamin is really big on education research, measurable metrics, improved education outcomes and education reform. He has successfully lobbied for increased funding for early childhood education funding, done field work and led teams as a community organizer. Benjamin also led nonprofit and community development initiatives in underserved communities.
In a quiet suburb of a large, major American city, on streets with loud, laughing, child-filled environmentally friendly parks and whose homes feature two-car garages, whose two-parent, racially-diverse, middle-class, college-educated mothers and fathers make sure to recycle paper and plastic and use energy-friendly lights for lamps, who water well-maintained, landscaped lawns during off hours to help conserve water and who have between two and four well-read and attentive children, there is daily, violent fighting. The fighting is political and, therefore, personal. The fighting is over the present and the future of American public education. But I've skipped a step or two.
By 1918 every state in America had passed laws requiring children to receive an education. America was changing from a country where most people were farmers and worked schedules tied to planting and harvesting crops to a country where most of the people worked in factories and were moving to heavily-populated cities on its coasts. Education was becoming increasingly important in these cities.
Unfortunately, the education laws put in place in 1918 set varying, inefficient guidelines. The new laws did not specify what kind of education children should receive, what was important to learn, why it was important to learn it, and, depending on the state, set different limits on how long children had to attend school and how old they had to be upon starting and finishing. Until the United States Department of Education was formed in 1980, states set their own rules that involved a lot of guesswork and were based on different kinds of research with no unifying ideas about effective policy. America still lacks a clear and effective national education policy and hasn't agreed on a national curriculum.  Many of the countries now found ahead of us in world rankings have instituted universal education standards and policies and done well as a result, improving education outcomes for students across socioeconomic and racial strata.
Still, for a long time we managed as the stick stirring the global education and innovation pot. America was ranked at or near the top of so-called "first world" countries for education. Now, however, America ranks as "average" according to the Organisation for Economic Co-Operation and Development (OECD). On a 1,000-point scale, America rates around 500 in reading, math and science. OECD's Programme for International Student Assessment (PISA), meanwhile, says that, of the 34 countries studied, American 15 year-olds rank 14th in reading, 17th in science and 25th in math, in the middle or near bottom.
The Purpose of an Education
We're fighting over American education because we can't agree on what an American education is. We're fighting over American education because too often a quality education depends on how much money a family earns and where that family is allowed to live. We have a mismatched group of education policies that are different for each state and, in fact, are different within states. I was raised in a state, New Jersey, where the quality of education varied wildly within a 10 square-mile radius. Politicians and educators are proposing solutions from vouchers to small classes to paying children to get good grades. None of these work consistently, if at all.
To see what solutions will be offered, please come back for Parts II and III to be published later this week. Until then, please leave your comments below.
You Might Like...