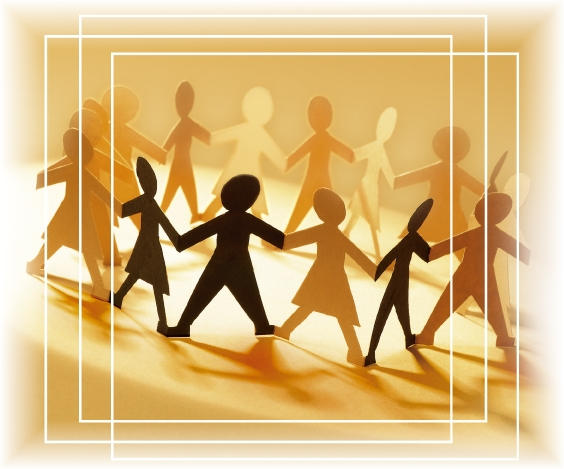 The following is a guest post by Benjamin Daniel of WriteRight Publications. Benjamin is really big on education research, measurable metrics, improved education outcomes and education reform. He has successfully lobbied for increased funding for early childhood education funding, done field work and led teams as a community organizer. Benjamin also led nonprofit and community development initiatives in underserved communities.
This post is continued from A New Soviet Model for American Education Part I
Motivation
These three groups suffer from what I'll call a lack of collective communication and advancement. They have different, though related, reasons for wanting success (we assume they all want success) but none seem to have anything to do with one another. Does it make a difference if they want the same thing for related reasons, you ask? Why yes, it does!
Say a teacher wants to earn more money by helping her students produce better results as measured by their performance in the classroom and test scores. Students need to understand how it helps them to perform well. Scholarships to colleges for good classroom performance or paid training for careers that don't require a college degree are strong incentives for success. Teachers and students now have a shared financial incentive to perform well.
Parents who aren't certain about why they should motivate kids to excel or who don't care whether a teacher buys a bigger house also need incentives. Circumstances will dictate the kinds of rewards they receive but low-income families, for example, might receive vouchers to local grocery stores to purchase food (in addition to whatever aid they might already receive). Schools can form partnerships with area businesses to help promote improving education for students and teachers and, by extension, the lives of everyone involved. It's also a great opportunity to promote the idea of community-based education, where everyone involved has an incentive to ensure the other does well.
I Know How We Can Change
Ultimately, people will probably act in their own self-interest. The trick is to make their self-interest behave in such a way that it promotes and supports the other people's self-interest. Here's how:
Parents: get your kid to school on time, attend your parent-teacher conferences and come to an assembly when you're asked. You can earn yourself perks and rewards at local businesses.
Students: work with your parents and teachers to do well in school, respect authority and earn money for college or vocational education.
Teachers: get involved in your school's neighborhood, learn something about your kids' parents and families, work with them to improve classroom performance and maybe earn the kind of bonus that could mean a remodeled kitchen, a longer vacation or a new house entirely.
Collectively working to advance the other's agendas, then, is a great idea for everyone involved and can dramatically improve per-student performance, teacher success and parental involvement.
Your turn: What do you think of this proposed solution? Can it work? What can work?
You Might Like...