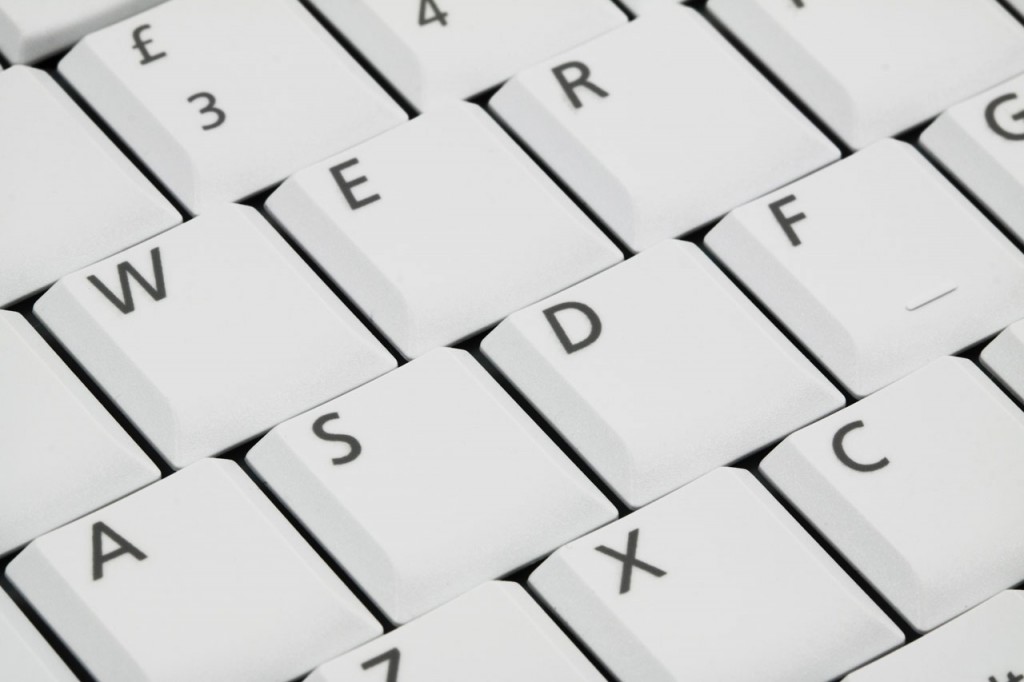 This is a guest post by Autumn Tompkins (see author bio at the end of the post)
Writer's block is a fearsome condition that inflicts angst upon every writer. The term itself sounds dreadful and feels agonizing. In truth, though, writer's block is a myth and is simply a lack of creativity.
What's a writer supposed to do to alleviate this terrible condition?
Bang their head against a wall, rattling their marbles just enough to shake up some creativity
Figuratively clear out the mental cobwebs, allowing creativity to crawl in
Hope creativity will be absorbed into their brain like some delusional form of osmosis
No. The antidote for this is easily digestible in two easy steps:
Come to terms with the fact that writer's block doesn't exist.
Watch this video. It will reveal the one thing a writer needs to do to start writing again.
You Might Like...