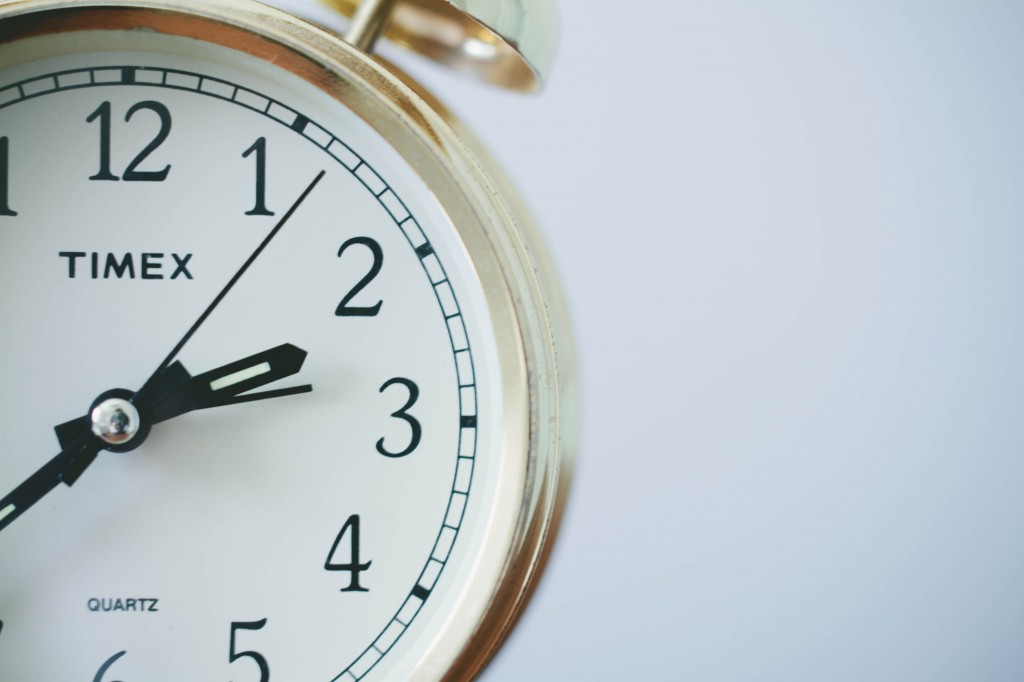 This is a guest post by Sarah Li Cain (see author bio at the end of the post)
As a grammar nut, I pride myself on extensively reviewing everything I write. I used to read grammar books for fun. Don't judge me. I obsess over each email I send to clients, making sure everything is written exactly the way I want before pressing "send".
That is, except for the one day when I was in a hurry to go out and run errands.
As I was putting my shoes on, I decided to check my email at the last minute. I received an email from a potential client who wanted to confirm my rates before hiring me. I could have waited until I returned a few hours later. Instead, I quickly typed my response, pressed "send", and went on my merry way.
When I arrived home and checked my email, a reply was waiting for me. It wasn't nice. It contained everything from foul language to incredulity, asking how I could dare charge the rates I do, stating I would never again be successful in business.
After recovering from the initial hurt feelings, I scrolled back to see what could have caused this response and discovered the error. I missed a zero. Instead of quoting a price per 1000 words, I quoted an amount per 100 words. No wonder they gawked at my rates! I would have freaked out, too.
Lesson learned? Definitely. Don't write important emails in a rush. I also do not recommend writing typos to purposely test a future client – in case you were thinking about it.
You Might Like...