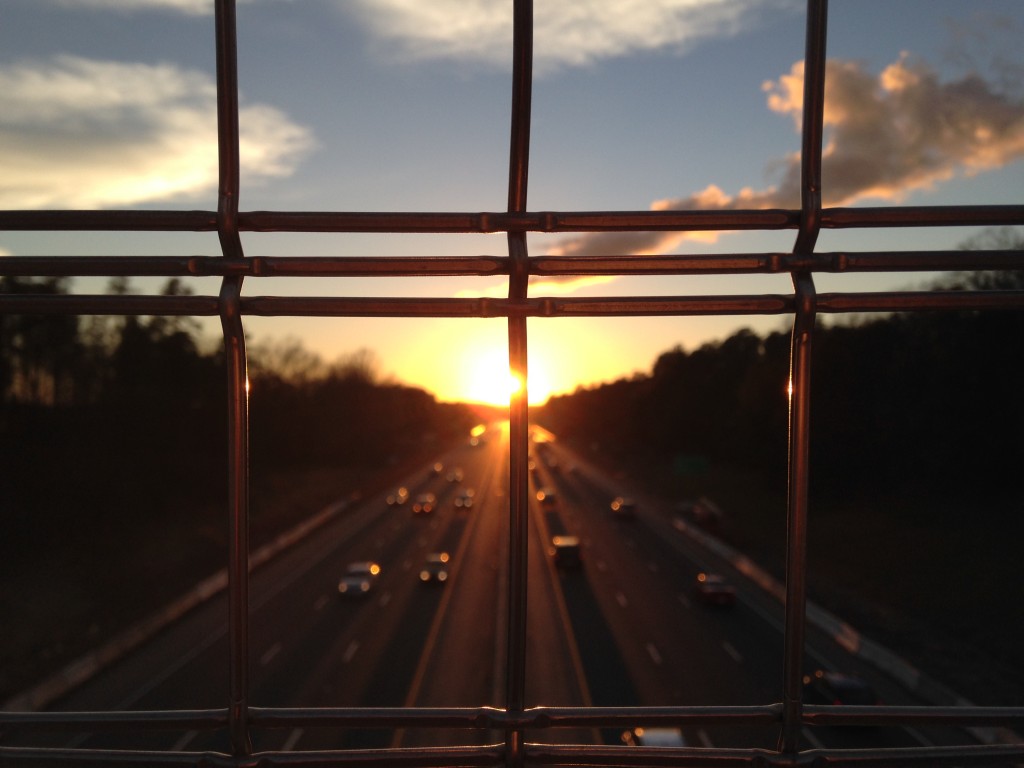 This is a guest post by Dianna Sandora (see author bio at the end of the post)
At the end of a long day, negative people have a way of making you want to sprint home for the comfort of your bed, diving under the blanket to keep from spiraling into a rage. When dealing with these personalities in a professional setting, it is best to seek alternatives that don't result in negative consequences for you. You understand that notion, logically, of course, but Dale Carnegie stated a profound truth in his book, How to Win Friends and Influence People:
"When dealing with people, let us remember we are not dealing with creatures of logic. We are dealing with creatures of emotion, creatures bristling with prejudices and motivated by pride and vanity" (p. 29).
As emotional beings, negative people want you down at their level. They want you to let go of your logical responses. Do not allow their negativity to change who you are. Remember the Golden Rule. Before you react, stop and examine whether your behavior mimics the behavior you desire from them; see the situation from their perspective. Learning their motivations shows that you're taking an interest in them. Find something about them that they have done well or that you appreciate, even if it is just to complement their sense of style. When you decide to control your emotions and not allow others to control you, that determination and focus will allow you to be successful in all areas of your life.
You Might Like...